Announcements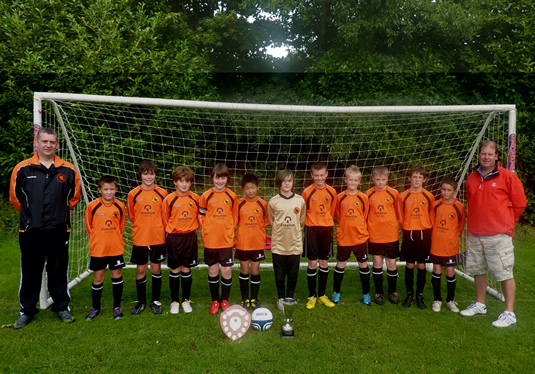 Altham's Creativeworld are proud sponsors of Barrowford Celtic Under 11's football team. The talented team take part in the Pendle Sunday Football League and were last year's Under 10's champions. Established in 1970, Barrowford Celtic FC is based at Bull Holme Playing Fields in Barrowford, Nelson.
More information on the club at http://www.barrowfordceltic.com/index.htm
Creativeworld is a leading UK specialist in commercial and investment property marketing and has a strong reputation for business to business integrated marketing strategies for household names such as Tesco, B&Q, Screwfix, Oliver Goldsmith and BASF as well as local companies, Clayton Park Bakery, Northern Trust, Shackletons and Cosgroves.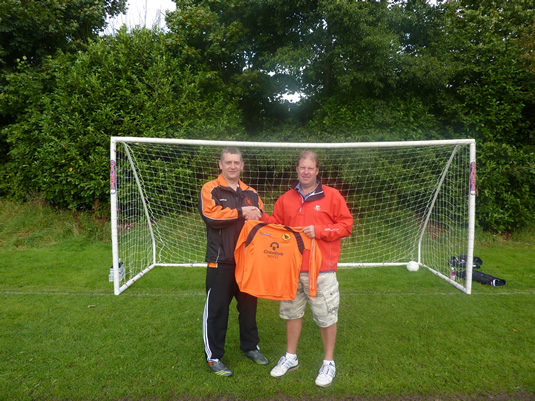 Posted by David Bates on
27th September 2010